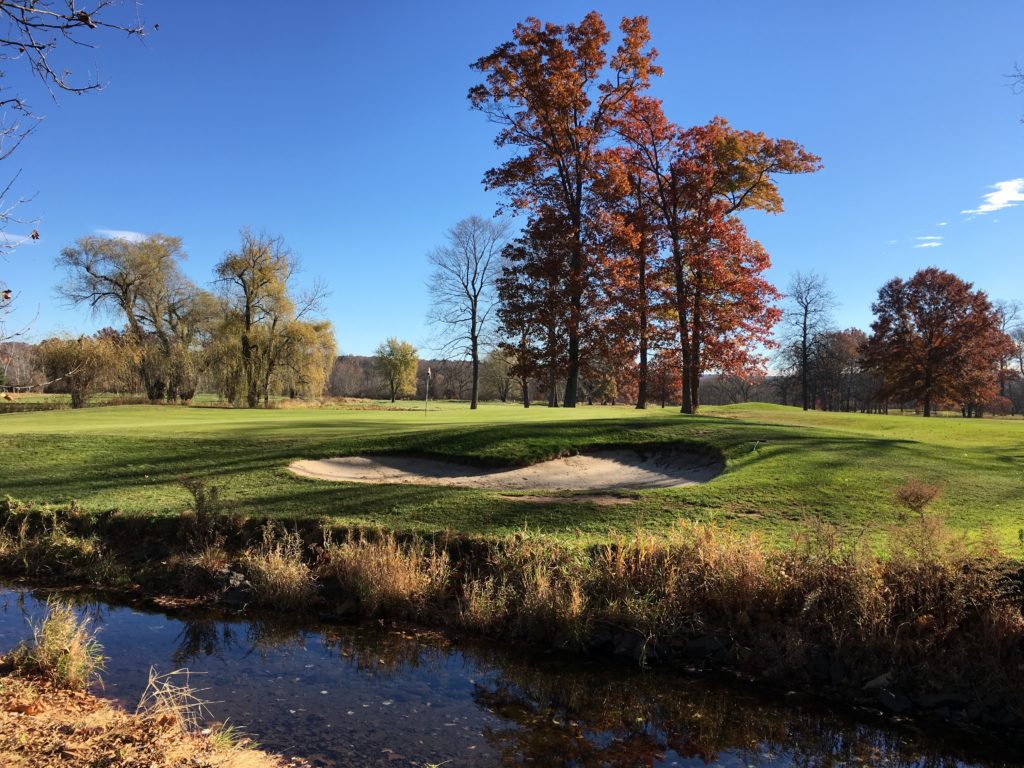 The dictionary defines "sport" as: "an activity involving physical exertion and skill in which an individual or team competes against another or others for entertainment." The dictionary defines "golf" as: "a game played on a large open-air course, in which…"
Notice I stopped in the middle of golf's definition. Some will tell you there's no need to read any further – that my question (is golf a sport) has been answered. Right there, after the indefinite article "a" is my answer – it's the word "game" and that, they will tell me, is what golf is.
Well, I beg to differ.
You see to many, golf couldn't possibly be a sport…Where's the physical contact? Where's the offense and defense? And, perhaps the most commonly cited reason why golf is not a sport: You can be out of shape yet still play it. There you have it – apparently to play a sport, you must be physically fit.
Again, I beg to differ.
Let's examine the definition of "sport" a bit further. The dictionary uses the phrase "an activity" to describe it. To be sure, golf is also an activity, isn't it? And it does involve a fair degree of "physical exertion and skill" does it not (see The Truth About Walking The Golf Course)? And would I be incorrect to suggest you play golf as an "individual or team" and you compete "against another or others for entertainment"???
Hmmm, that sounds exactly like what golf is to me. It doesn't say anything about having to be in shape. And it says nothing about bashing each others brains in, let alone an offense and defense.
This all being said, could it be that society has come to think of sports as all physical exertion and very little skill? As if machismo is the only requirement – that the physical exertion part has to include some sort of impact with another player. Perhaps this is why so many are quick to exclude golf from the "sport" bucket? Golf to these folks is far too benign to be a sport.
But in my opinion, golf transcends the term "sport" and the term "game" – it meets all the defined criteria of a sport, yet includes no physical contact with other players (actually, it's quite the opposite: It encourages camaraderie with your fellow competitors)! It requires minimal physical fitness, yet can be extremely good exercise. And it's competitive as hell (ask any golfer), yet can be enjoyed solo.
But, perhaps I'm putting too much thought into this. What do you think?

Loading ...