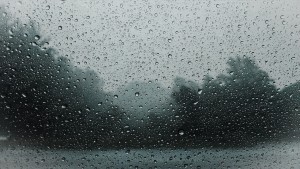 Inclement weather and prior obligations, unless there is a way to avoid them. Speaking of inclement weather, this morning I woke up to the sounds of winds whipping around my house. It gave me flashbacks of last year's super storm Sandy and Irene the year before. Considering this is the anniversary of Sandy, I did not embrace the unseasonably warm tropical weather today.
Here's why; it's November 1st and it's almost 70 degrees here in the New England. Golf right? Not so fast, how about some 50 mph winds and a little rain? I swear someone is messing with us. I guess it could be worse. We could be in a deep freeze and windy. It's time to look at some indoor activities.
Let's see, we can surf the net, maybe some golf betting if that's your cup of tea. Break out the golf video games and play every top 10 course in the world, twice. Cook up some hot dogs and burgers just like the 19th hole. Crack open a couple brews and voilà, you got your own golf course and club house.
Sounds like a plan to me. All I have to do is adjust this job schedule thing to better suit my new position as golf club owner and we'll be golden! First order of business, hire the Mrs. as a groundskeeper…hmmm…maybe not so much groundskeeper. I got it! Director of Organization and Floriculture. Sweet, it's starting to come together…
Hit'em long…yell FORE!!!