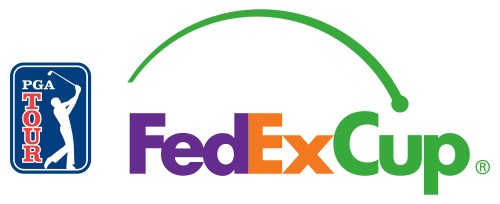 So The Barclays kicks off the PGA Tour "playoffs" next month. You know, the PGA Tour playoffs? Those four tournaments to decide the Tour Champion? The golf playoffs? No?
Well, what if I said the FedEx Cup is next month? Oh! Now you've at least heard of that…Good, we're making progress. Of course it really started last October, but I guess that's not important right now. Now then, how many knew the FedEx Cup culminates in four tournaments starting with The Barclays and ending with the Tour Championship? Confused again?
You know, there are a couple of other stops in between too – The Deutsche Bank Championship and the BMW Championship. Still scratching your head, eh?
Anyway, as the race to the finale is heating up (or so we're told), I'm not sure I give a crap. I mean, I realize this playoff thing is the Tour's way of adding a climax to a season that otherwise never seems to end, but is it working?
And by working, I mean is the Tour attracting new fans because of The FedEx Cup? How are the TV ratings during these playoffs? And perhaps most importantly, are we growing the game of golf because of it?
We've just had the World Cup and here in the U.S. (even though soccer isn't considered a "major" sport), the entire country was abuzz about it – including folks who don't normally follow sports! Does this happen with The FedEx Cup? Hardly.
So in today's poll, I'd like to know what you think about the PGA Tour playoffs. Do you care about The FedEx Cup?

Loading ...