One of the great features of golf (and there are many) is the camaraderie you experience by being together with like-minded individuals – having a good time while doing something you all want to do is good in and of itself. But what if you were able to incorporate another passion into golf? What do I mean? Well…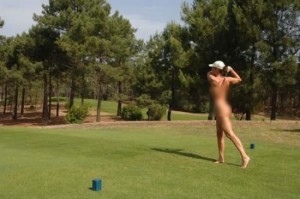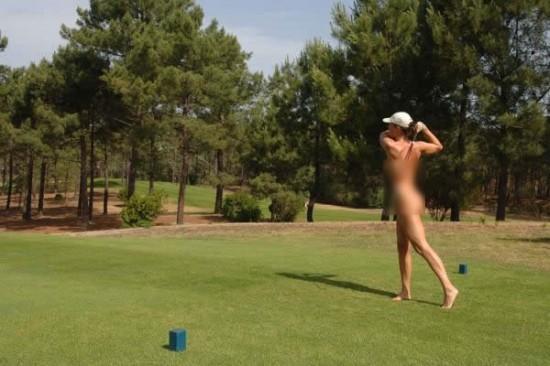 Let's say you and your friends are also nudists. Wouldn't it be great if you could enjoy both being a nudist and playing golf at the same time? Fret not my pants-less friends because there's a course in France that allows you to do just that: La Jenny Nudist Golf Course.
La Jenny might only feature a 6-hole course, but it's the only place in the world where nudity is a requirement. Now I'm no nudist, but I surmise if I were one, I'd want to visit La Jenny – it would be the best of both worlds for someone into both baring it all and hitting the links.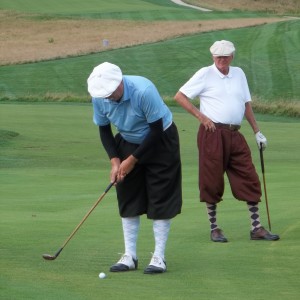 Perhaps you're not into nudity but do enjoy history. In fact, you like history so much, you fantasize about playing golf with old wooden clubs and dressing in golf attire from a bygone era. If that sounds up your alley, then you would probably be interested in the Society of Hickory Golfers.
This organization, which prides itself on "preserving the traditions of the game" is a group dedicated to sporting clubs made of hickory and donning knickers and knee-socks whilst on the links. The Society of Hickory Golfers can help you find and register for golf tournaments around the globe that require traditional equipment and apparel – many featured at historic golf courses to boot!
Finally, let's say you're a golfer who fancies winter weather – perhaps you're even a skier? Well, the country of Greenland (which is mostly ice) has a tournament for you!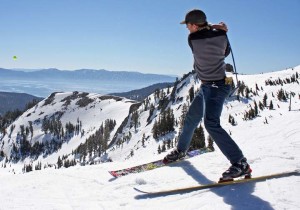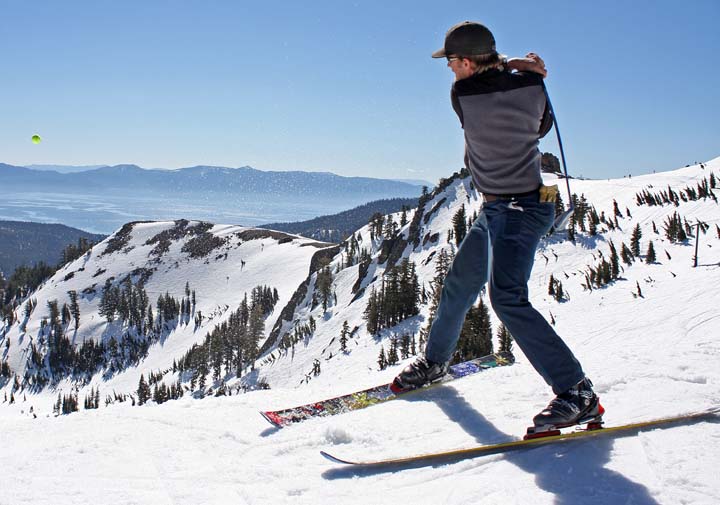 It's called The World Ice Golf Championship and we've written about this before. Located more than 370 miles north of the Arctic Circle, you can walk fairways surrounded by giant glaciers and huge ice bergs. But you don't have to travel to Greenland to partake in what has become known as "Snow Golf."
Alpine Meadows in California touts itself as the only "top-to-bottom"snow golf course, featuring 9 holes of downhill fun! If you do decide to play, just remember, the greens are not called that in Snow Golf – they're called "whites" and they're made of ice!
If you know of any other societies, leagues or tournaments that feature golf with a twist, please let me know – I have a feeling there will be a part 2 to this post!