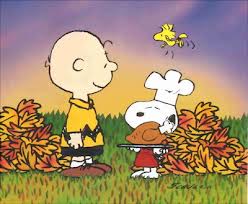 Thanksgiving is here and I have a few things to be thankful for:
I'm thankful I did not make the PGA Tour this year. All that time away from my family, friends and job would be too much.
I'm thankful that there's Cyber Monday because going to the store is such a pain. I mean, you have to get up off the couch and stuff…
Most importantly and in all seriousness, I'm thankful that I have something to be thankful for! Whatever it may be. It's not how you count your blessings, it's how you use them.
On behalf of GolfStinks, we wish you all a happy and safe Thanksgiving.